The
May kits at Studio Calico are called "Camelot"
and the Mood Board above gives you an idea of the look and feel of the main kits.
Lots of bright pinks and oranges, as well as a healthy mix of mint and grey. Plus, I'm always happy whenever I see stars!
The
Main Scrapbooking kit "Camelot"
has quite a few new and exclusive products in it this month (as always!) but this time I mean... it's got products in there that you've never seen before! New release products in brand new ways. You can see a hint of one in my sneak above ;-)
And here's a flat out reveal of something else that's included! Fancy schmancy puffy stickers! Oh these are so cute! I used the white dots on my next Main Kit only layout below....
as well as this little sucker.....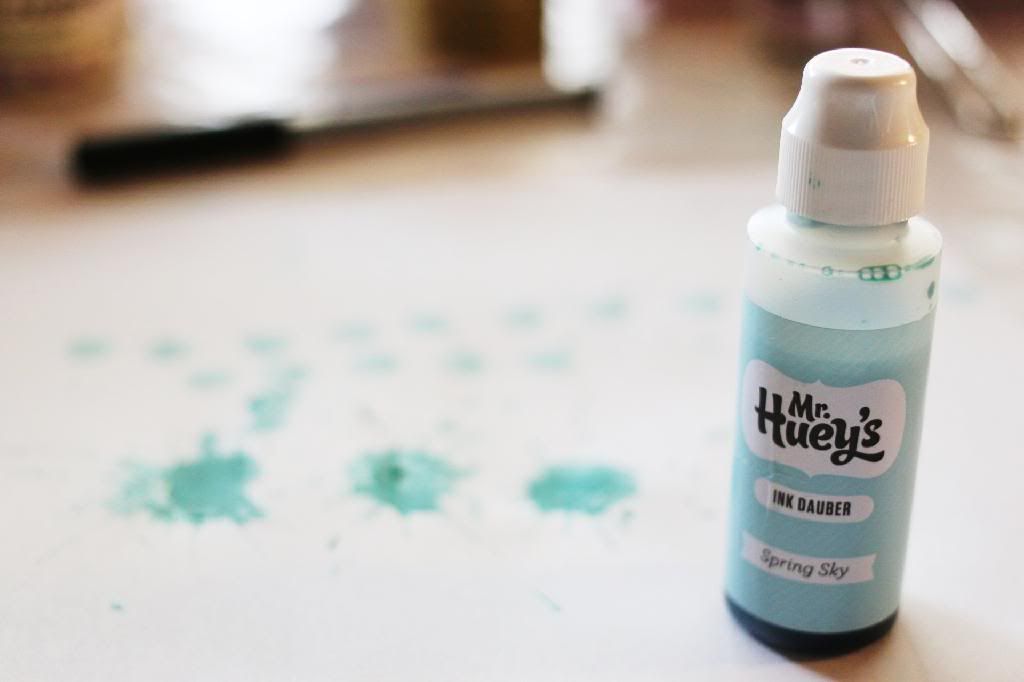 of which I'll be doing a video tutorial of later on in the month, showing you some ideas on how you can put it to good use.
The Add On kits are filled to the brim with goodies too.
Add On 1 is called "Guinevere"
and features (among other things) a Kelly Purkey designed stamp, and those gold glitter Heidi Swapp stickers that everyone wants to get their hands on!
Add On 2 is called "Excalibur"
and I swear I've never seen a Studio Calico kit that's had more glassine bags filled with products than this. It's absolutely chockers!
This is the one I predict is going to go super-fast, especially after
Maggie Holmes revealed
she'll be using it for
her upcoming Mini Book class
. If you want your best shot at scoring this then I suggest you
sign up to be a subscriber
as they get first dibs on Add Ons ;-)
Both the sneaks above and below are using it (because yes, you can make tonnes of layouts with it too, it's not just for
Mini Books
) It's really cute! Perfect for scrapping my little girlies, and great for getting me scrapping my first Easter photos for the year...... I'm a little behind the 8-ball on that one I admit.
But speaking of kits that are perfect for scrapping Easter photos... have you seen these
Project Life cards and fun exclusive stamp
? Those are definitely coming home with me... like right now! And if you don't manage to get your hands on these, you can always settle for the bunny ears as a
digital stamp and Silhouette cut instead
. There's some really cute ideas for how to use these
right here
.
Oh yeah, and I didn't mean to forget about
Add On 3 "Merlin"
! This is our embellishment-only kit for the month which I think is just a lovely way of extending the life of your other kits, as they coordinate with everything else perfectly.
Reveal for subscribers goes live at midnight on the 27th EST (which is really 4pm on the 28th Melbourne time) and for everyone else at 12noon on the 28th (equivalent for me is 4am on the 29th). Maybe I'll see you there?